This  Site is Dedicated to My Family!
Here I am going to share the love and joy that God has provided to me and those I love...through picture and wonderful stories told by several members of our family.
Stay tuned and be blessed...God loves you and so do we.
Page will be under construction for a while.  :-) as it will take some time to get this all together.
The Families that will be represented here are the
Dunn, Johnson, Jordan, Hollimon, Honeycutt,
Robinson and many more plus all our
 extended Family Members that will be named as we go.
We Welcome You
and
 May God Bless Your Being Here!
From Wikipedia, the free encyclopedia..
The Definition of a Family!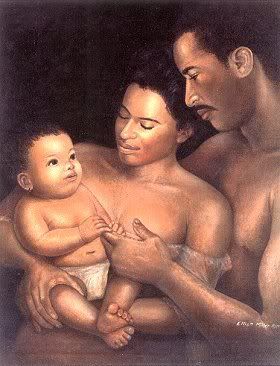 Family
A family consists of a domestic group of people (or a number of domestic groups), typically affiliated by birth or marriage, or by analogous or comparable relationships — including domestic partnership, cohabitation, adoption, surname and (in some cases) ownership (as occurred in the Roman Empire). A family could also be people being joined by love and/or promises of commitment
In many societies, family ties are only those recognized as such by law or a similar normative system. Although many people (including social scientists) have understood familial relationships in terms of "blood", many anthropologists have argued that one must understand the notion of "blood" metaphorically, and that many societies understand "family" through other concepts rather than through genetic distance.
Article 16(3) of the Universal Declaration of Human Rights says: "The family is the natural and fundamental group unit of society and is entitled to protection by society and the State".
The term "family" as understood above, does not correspond to biblical and Mid-Eastern concepts of family. In those regions, both historically and presently, it is necessary to use "kinship" as the broad understanding of family. Then kinship is broken down into "tribe", "clan" and "father's house", the latter being a group that is both patrilineal and patrilocal. (The Anchor Bible Dictionary describes family according to kinship.) Father's house would be composed of blood and non-blood individuals. It would be greatly helpful to utilize the ancient kinship model to better understand family in Mid-Eastern and many African cultures. The politics of those regions would be more comprehensible to the Western mind if the kinship format was acknowledged.
This page is dedicated to my family ..those who are joined to me and given to me by my Father in Heaven whether family by blood relationship or by friendships ordained by Him.